I found my inspiration for this question in a conversation i' ve recently had with a friend of mine.
We've already had a Spike/Buffy question so let's throw in the mix some shiny Buffy/Angelness. All comments are welcome of course and so are all opinions. No matter what your ship preference is( and, boy, if you don't have one, who cares? Come in and join the fun!) we ask you how do you feel about the question.

Your Mods,

Tabi and Pam





"I do. Sometimes think that far ahead."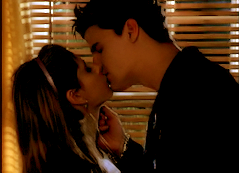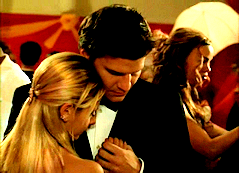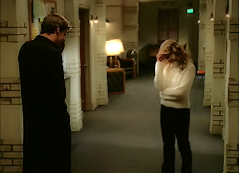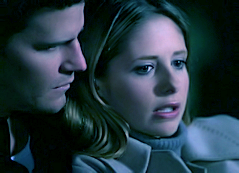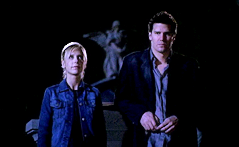 Has your opinion about the Buffy/Angel relationship changed through the years(and how exactly)?
No. They're still my favourite shippy!
No. I don't care about'em.